World
The bank awaits a decision from the EU on Dia with 900 million in debt | Companies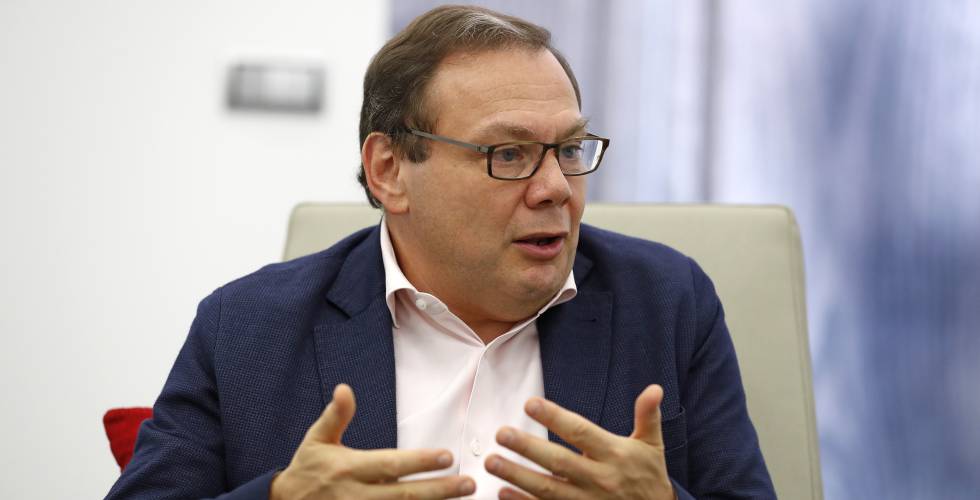 Dia holds her breath again. Once the difficult situation that left it hours away from going bankrupt in 2018 has been overcome, the supermarket chain awaits the EU's decision on whether it takes for granted that Fridman does not control Letterone – and, therefore, the Spanish company – or the includes in the sanctions the Russian oligarchs. In that case, the bank would ask for the return of the 900 million in debt that it maintains. And the company would once again peer into the abyss.
The new Dia, controlled by Letterone, inherits a credit of 900 million from the previous stage. Santander, BBVA and CaixaBank are the entities most exposed to this debt, given that the rest of the banks that granted this syndicated loan, mostly international, have sold their positions to hedge funds. This liability expires in 2025, after the refinancing that the company agreed with the bank last year and which involved an injection of 1,000 million euros by Letterone through a capital increase. With this operation, Letterone capitalized 292 million in Dia debt that it retained, after two bond repurchases.
This last operation relieves the pressure on Dia. The bank has been analyzing the risk of the main Spanish company with ties to Russia and, for the time being, has concluded that there is no risk of imminent default, for which reason it has decided not to provision these credits for the time being, according to financial sources. . Some of these banks have already decided not to lend more money to Dia, a measure with little impact at the moment, since the company has a free calendar of maturities for the next three years. Other entities, for the moment, maintain the usual operations.
Letterone version
Banks are waiting for events. They await the decision of the EU, which will notify the Ministry of Economy and Sepblac, if it considers that Dia is a company controlled by a Russian oligarch. And, therefore, susceptible to sanctions, as has happened with Abramovic's Chelsea. In that case, the banks will not be able to lend more money to Dia and will demand that he return those 900 million. Without the possibility of renegotiating with the banks or looking for a new investor to replace Letterone in the capital, this would lead the company – with 40,000 employees and more than 6,000 stores in four countries – to bankruptcy.
For the moment, Letterone's strategy to save the situation is to disassociate itself from the tycoon Mijail Fridman, who has left his positions at the Luxembourg investment group. Both Dia and Letterone argue that neither Fridman nor his partner, Petr Aven, have more than 50% of the company. Fridman has spoken out forcefully against the war in Ukraine and in the United Kingdom – where Letterone has its other renowned participation in distribution, the Holland & Barrett chain – it has been excluded from the sanctions.