World
Diesel shoots up 14.5% in one week and is already over 1.8 euros | Companies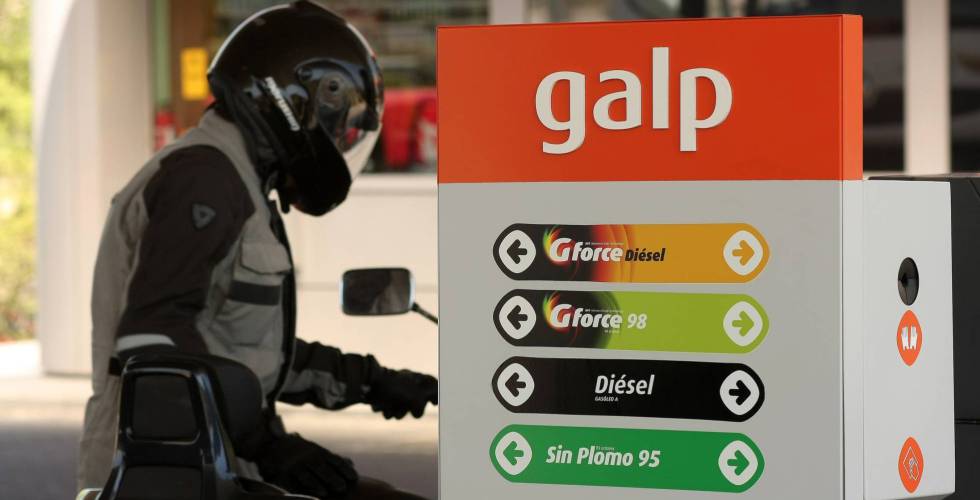 The price of fuel in Spain does not find a ceiling. The liter of diesel, the fuel used by 70% of the vehicles registered in Spain, became more expensive by 14.5% in the week between March 7 and 13 and reached an average price of 1.81 euros, a new maximum of the historical series, which also reduces the price difference with 95 octane gasoline to just 0.02 euros. In that week, the price of a barrel of Brent, a reference in Europe, shot up to 130 dollars. Seven days later, the price plummeted to 100 dollars, so that the retail price reported by the European Commission next week will surely register this sharp drop.
Data from the EU Oil Bulletin, updated this morning, confirm that gasoline and diesel prices accumulate twelve weeks of consecutive increase. In that period, a liter of gasoline has gone from 1.47 to 1.84 euros, which represents an increase of 25%, while that of diesel has become more expensive by 35%, rising from 1.34 to 1.81 euros. For a vehicle with a storage capacity of 50 litres, the appreciation of crude oil in the three months has meant an extra cost of 19 euros to fill a gasoline tank and 23 for a diesel one.
The last time such a continuous episode of price increases occurred was in the summer of 2012, in which they also accumulated 12 consecutive weeks of increase. The main difference is that at that time the maximum price reached by 95-octane gasoline at the pump was 1.52 euros, while diesel reached 1.44 euros. Since reaching those highs, it took ten weeks for prices to return to levels prior to that inflationary episode.