World
The auditor forces Grifols to write down the capital injection of the sovereign wealth fund of Singapore as debt | companies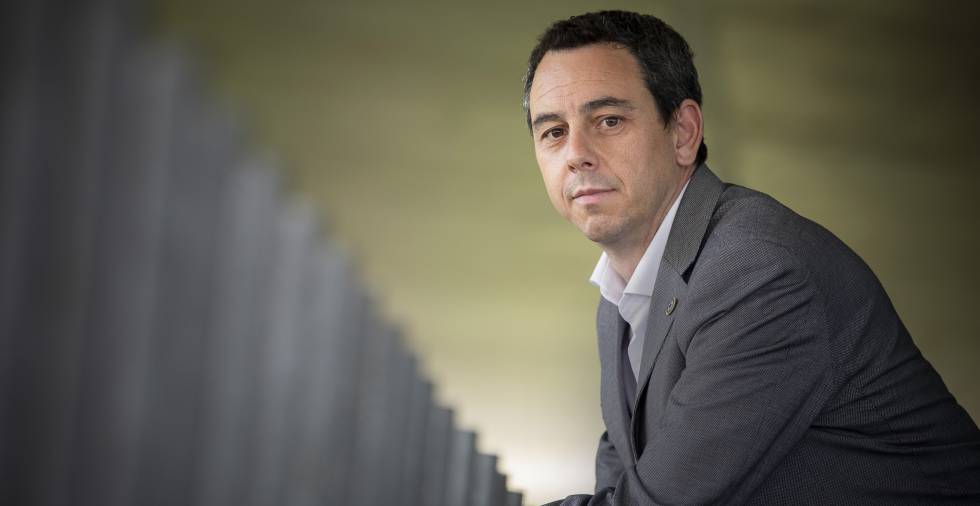 The pharmaceutical laboratory Grifols reported this Thursday that it has reformulated its 2021 accounts to include as debt the capital injection that it agreed in June last year with the sovereign wealth fund of Singapore (GIC), as reported to the CNMV. At the request of the auditor, the company has reclassified its balance sheet, affected by the subsidiary Biomat USA, the American company where the Asian firm's capital inflow was agreed.
In any case, the company points out that it is working so that the transaction with GIC is reclassified as equity and not as a liability. As a result of the reclassification, net worth has been reduced by 830 million. In addition, the restated accounts indicate that the net financial debt amounts to 6,480.3 million euros, compared to the 5,828 million reported in February compared to the 2021 financial year.
Grifols signed the agreement last year for GIC to inject 990 million dollars (835 million euros at the exchange rate on that date). In this way, it entered as a partner through the American subsidiary Biomat, of plasma collection centers. as anticipated Five days In July, the conditions of the agreement for the entry of the sovereign fund of Singapore establish that the Catalan company must pay 79.2 million dollars (69.5 million euros) annually to its partner on a mandatory basis. As the group now explains in the restated accounts, the auditor KPMG has understood that some of these conditions are more like a loan than a capital injection.
The agreement included the distribution of annual preferential dividends to GIC; the redemption right of class B shares subject to the unilateral approval of class B shareholders as of December 31, 2022; and in the event that the dividends or annual redemption of Biomat USA or Biomat NewCo (the new joint venture), depending on the case, were not approved, partially paid or not paid, GIC held the right to claim the delivery of an indeterminate number of shares. Conditions that the auditor now considers as a loan.
The group, which has Víctor Grífols Deu and Raimon Grífols as CEOs, assures that this reformulation of the accounts, approved by the board of directors this Thursday, does not affect the results of the group.
In its information sent to the CNMV, Grifols assures that the intention of the agreement with GIC has always been that the financial instrument is considered equity. "For this reason, at the date of the reformulation of these consolidated annual accounts, Grifols is analyzing the necessary modifications in the terms and conditions of the agreement in order for said transaction to be classified as an equity instrument, as has always been the will of the parties," he says.