World
Iberdrola probes the sale of up to 20% of its electricity networks for 3,000 million | companies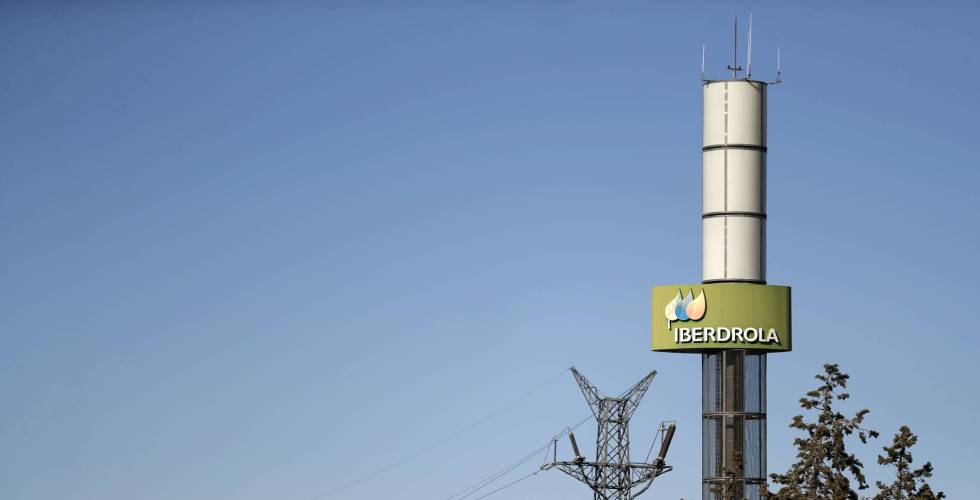 Iberdrola wants to add value to its network distribution business. To do this, the company is looking for an investor to acquire between 15% and 20% of i-DE, its subsidiary specializing in the management of electrical connection networks. The objective is to collect some 3,000 million to support its plans for growth in offshore wind power.
The power company has commissioned Morgan Stanley to assess and find a buyer for a minority stake, as published Information. The sources consulted by this newspaper indicate that the investment bank is probing large infrastructure funds to acquire this stake.
The first valuations released by this investment bank raise the appraisal to between 15,000 and 20,000 million for the total of the subsidiary. Everything will depend on the participation that finally comes off.
Consulted by this newspaper, Iberdrola sources have declined to comment. After the publication of the news, the electricity company denies that it contemplates a sale of its electricity network business. However, market sources consulted by this newspaper affirm that the company, together with the investment bank, are probing the market to look for possible investors who acquire a minority in this business.
According to Iberdrola's latest financial report, the network business accounted for 14,887 million in revenue in 2021, close to 40%. The valuations that Iberdrola handles represent more than 10 times the EBITDA obtained by the subsidiary in 2021, which was above 1,000 million. The idea is to replicate what Naturgy did with Nedgia, its gas distribution subsidiary. In 2018, it sold 20% of this company to a consortium formed by the insurer Allianz and the largest Canadian pension fund, CPPIB for 1,500 million. Nedgia has 5.3 million supply points and more than 51,000 kilometers of networks.
i-DE is an ideal asset for this type of investor, who is looking for safe businesses that guarantee a stable dividend. According to its website, this company has 270,480 kilometers of power lines, which extend through 10 autonomous communities and 25 provinces, in an area that covers 190,000 km2. And it has set an ambitious business plan, to be fulfilled before 2025, which involves an investment of 2,869 million focused on the deployment of smart networks, electric mobility and sustainability.
For Iberdrola, the reason for launching this operation is to advance in the point where it has focused its growth in recent years, offshore wind energy. The company piloted by Ignacio Sánchez Galán works with the objective of having between 1 and 3 GW of floating wind power before 2030. It is part of the strategic plan of the power company, which contemplates 75,000 million in investments until 2025 and 150,000 million until 2030. More Half of these amounts will go to renewables.
Iberdrola closed 2021 with 1,250 MW in installed capacity in offshore wind power. It has projects under development for 7,000 MW, of which 2,600 MW are under construction. They are expected to come into force in 2027 thanks to 30,000 million in investment. The United Kingdom, the United States and Japan hold most of these projects, while it has set its sights on the next auctions to be held in Poland, Ireland, France and, fundamentally, the United States, with Biden's renewable growth plan .
Advances in the sale of its cogeneration
Iberdrola also has another divestment process underway. This is the sale of its cogeneration plants, which have a capacity of 300 MW and are valued at 300 million euros. In a process coordinated by Lazard, and which the company already tried in 2018, it has already received the first non-binding offers from investment funds and other competitors. The process competes with another sale of cogeneration plants, that of Neolectra, which until now is in the hands of the venture capital fund ProA. In addition, last summer Ignacio Sánchez Galán suggested the sale of part of the offshore wind business, a process that has not gone beyond a mere idea.