News
Last minute of the shooting, live | Biden will travel to Texas to accompany the families of the victims | International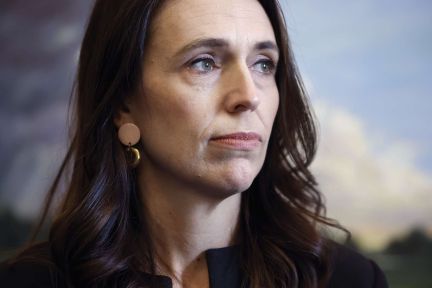 New Zealand Prime Minister Jacinda Ardern criticizes the US for not banning arms sales
In an interview in The Late Show with Stephen Colbert, On a hugely popular show on American television, New Zealand Prime Minister Jacinda Ardern declared, "When we saw what happened, everyone said never again." In 2019, a white supremacist attacked two mosques in the New Zealand city of Christchurch, killing 51 people and injuring dozens more. Less than a month later, the country banned the civilian use of almost all semi-automatic weapons and assault rifles.
"It was up to us, the politicians, to respond," he said, highlighting the lack of action in the United States. Ardern, who is visiting the US, dismissed fears that gun control could influence activities such as hunting. "We have legitimate needs for weapons in our country, for things like pest control or protecting biodiversity," he declared. "But you don't need military-grade semi-automatic weapons to do it," he argued.
The Australian Minister of the Economy, Jim Chalmers, has also joined the criticism "it is difficult to imagine that a great country like the United States can continue like this, with this violence caused by weapons."
With information and photography from Afp.