World
Orange launches a 'low cost' offensive with Simyo, with convergent rates from 29 euros | companies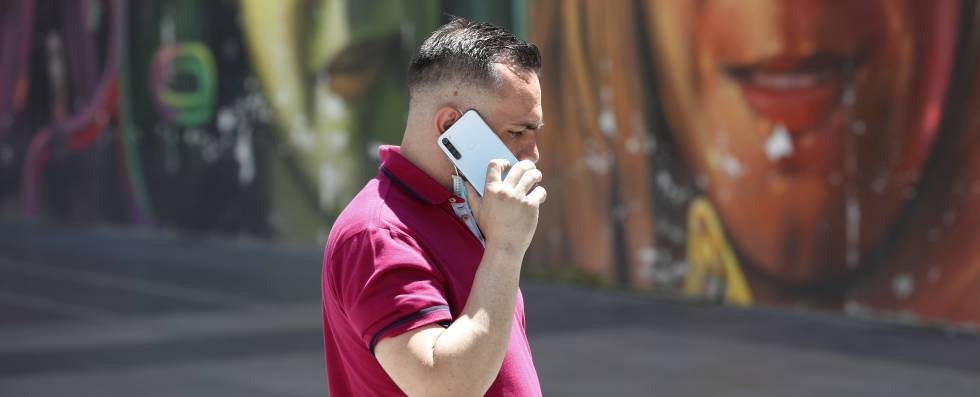 Orange has launched a new offensive in the segment of the low cost, hand in hand with its Simyo brand. The objective is to deal with the latest commercial movements of Digi, Finetwork, Vodafone with Lowi and MásMóvil with Pepephone.
The company has renewed its fixed-mobile convergent offer, with new rates. Thus, the telecom offers 100 mbps fiber, unlimited calls and 20 GB of data for 28.99 euros per month. In turn, it sells 300 mbps fiber, Unlimited calls and 40 GB for 35.99 euros per month, among other options.
In turn, the operator explains that the old mobile data vouchers of seven, 14, 25 and 35 gigabytes are going to be replaced by new vouchers of 12, 20, 40 and 100 gigabytes. In addition, it has launched a 4 GB bonus, for two euros per month if minutes of voice calls are not contracted or for 3.5 euros per month when including 120 minutes of voice calls.
In additional mobile lines, linked to convergent rates, the Orange subsidiary has launched a new rate that includes unlimited calls and four GB of data. According to the company, customers can now take more lines "for a much more adjusted price". In this way, in a new offer there are bonuses of four, 12, 20, 40 and 100 gigabytes, with unlimited calls, for three, five, eight, ten and 12 euros per month, respectively.
Simyo explains that customers will automatically change their rate, with a price that will be the same or lower, but "never higher." The new rates are available on the Simyo website from today.