World
Telefónica advances in the search for a partner for its rural fiber | companies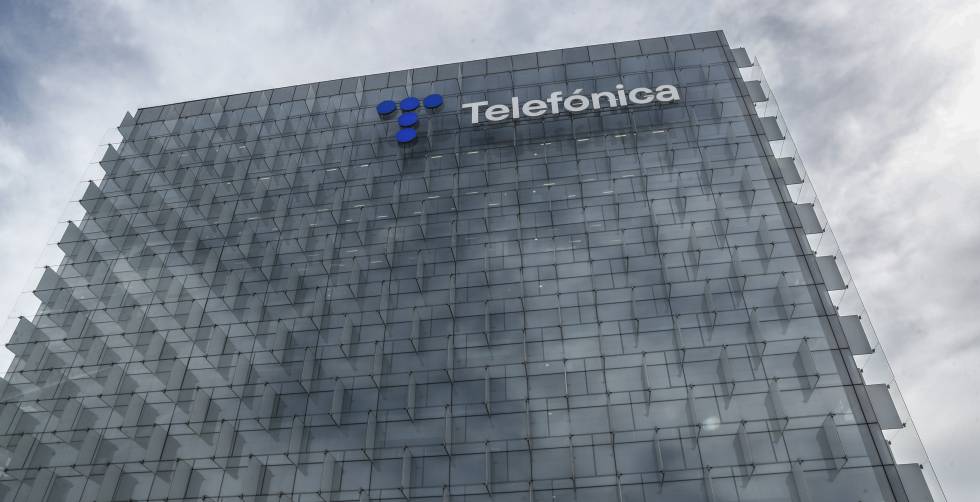 Telefónica advances in the search for a partner for its rural fiber network. The teleco selects those chosen from among a large group of offers to advance to the final phase of the process. The goal is to raise about 1,000 million with the sale of 49% of this network.
The company piloted by Jose María Álvarez Pallete entrusted this operation to AZ Capital and BBVA. He has decided to assert his great penetration in the Spanish market, after months of disquisition on what to do with the mammoth fiber network that Telefónica has in Spain. And bring to market the business that affects rural Spain. The idea is to take advantage of an area with potential growth, with currently little fiber capillarity. And deploy a network, distributed by towns with less than 20,000 inhabitants, as explained by the CEO of the teleco, Ángel Vilá, in the last call with analysts.
The operation has generated an earthquake in the market. Among those interested in associating with Telefónica are some large Canadian or Australian infrastructure funds, such as Omers or CPPIB, but also insurers, such as Axa (which has just acquired the dark fiber company Lyntia in alliance with Swiss Life), PGGM or Allianz. Some of the investors who have already tried to acquire other fiber assets –Adamo, Reintel and Lyntia– such as AustralianSupper or Macquarie have been around the operation.
The teleco has non-binding offers since last week. And now study which are the finalisas. Telefónica sources have declined to comment.
The company that plans to create the teleco plans to reach a coverage of more than 5 million homes passed with this new generation technology network, especially in rural areas. Of these, 2.5 million real estate units have already been built and will be transferred by Telefónica itself, and a similar amount will correspond to the new deployments of this infrastructure. As a whole, the company closed 2021 with a fiber coverage that covered almost 27 million real estate units. Telefónica's intention is for the new company to opt for the European funds of Único, the broadband extension plan in rural areas, to bring connectivity to the emptied Spain.
Telefónica has accelerated this strategy of giving access to financial partners in its fiber vehicles in different countries. In Germany, the operator closed an agreement with Allianz; in Brazil, with CDPQ, and in Colombia and Chile, with KKR.