World
The Puig group buys the Swedish luxury firm Byredo, valued at 1,000 million | companies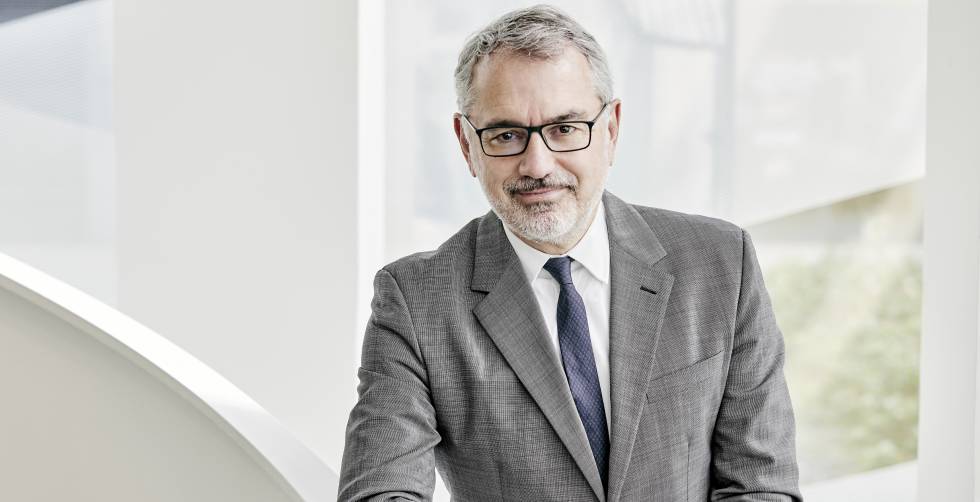 Puig is reinforced in the market of the highest range. The Spanish company has agreed to purchase the Swedish luxury company Byredo. The company's valuations are around $1 billion.
The Spanish group has acquired a majority stake in the firm. Its current shareholders, the family office Manzanita Capital —in the hands of tycoon William Fisher and specialized in fashion and cosmetics companies— and its founder, Ben Gorham, will remain in the company as minority shareholders. Gorham will also remain at the helm of the company and retain creative leadership.
Puig has prevailed in a tight bid for the Nordic company. Among the bidders that have come closest to the transaction has been L'Oreal, as published The Figaro last week.
According to Puig in a press release, the acquisition responds to the objective of reinforcing its high-end segment with a company founded in 2006 in Stockholm and specialized in luxury products, with a lot of personality and for young audiences. It has a wide range of beauty products and accessories, which are sold in 55 countries around the world.
It is the second major operation that Puig has closed in the last two years. In 2020 he acquired the Charlotte Tilbury company. This is a British firm, valued at 900 million, specializing in makeup and skin care products. In 2021, the company reached sales of 2,585, with a presence in 150 countries and its own offices in 27 of them.