World
Vodafone Spain enters the electricity business with discounts of up to 25% | Companies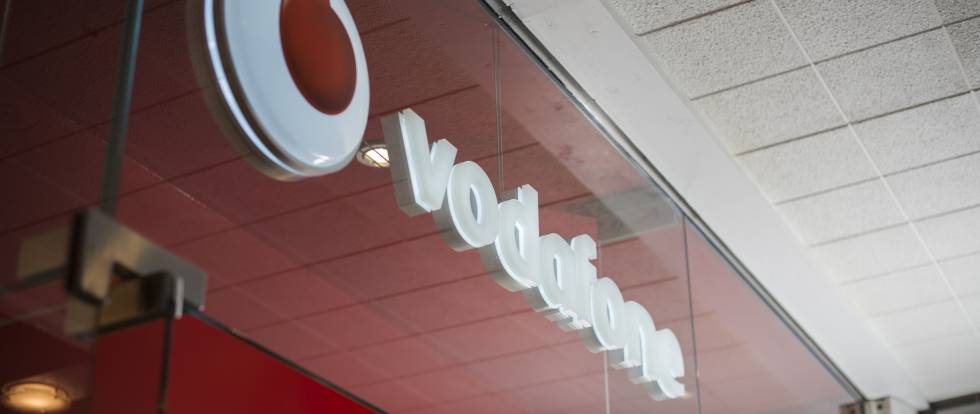 Important step for Vodafone in new businesses. The operator has announced today that it will offer energy services through Vodafone Energy, its electricity marketer with 100% renewable energy.
In a statement, the telecom company explains that it will offer its customers energy green at market price through Vodafone's Electricity Rate, which can only be contracted digitally and has no permanence.
"This rate, of variable type, works with hourly discrimination, which means that users will pay the electricity service at the market price at the time of consumption, being a different price for each hour of each day, within three regulated sections in terms of energy (valley, flat and peak) and two in terms of power (peak and valley), without Vodafone benefiting from greater consumption by customers", says the operator.
According to Vodafone, if they consume in the most affordable sections they will be able to benefit from better conditions. The company estimates that its new Electricity Rate allows savings of up to 25% compared to some of its competition rates.
Contracting the service is exclusive to current Vodafone private and professional customers, so they will benefit from a free monthly fee with no permanence. In case of losing the status of Vodafone telephone customer, an additional fee of four euros per month would be charged. The company indicates that the contracting process is very simple and avoids installation processes at home.
The service will be available for contracting in the fall, and can be contracted through the MiVodafone app.
"With the launch of Vodafone Energía, we continue with our strategy of continuing to offer more value to our customers and favoring the digital inclusion of all so that no one is left behind. With the new service we increase our presence within the home. This initiative offers renewable energy at market prices so that users have the peace of mind of always paying a fair price", declares Esther Colmenarejo, director of the digital unit and new lines of business at Vodafone Spain.
Subsidiary
Vodafone Spain has reinforced the Vodafone Energy subsidiary in recent weeks, before the launch of the services. Thus, the operator appointed Colman Deegan, CEO of Vodafone Spain itself, as chairman of the subsidiary's board of directors, replacing Antonio Coimbra, former CEO and still chairman of the Spanish subsidiary.
At the same time, I appoint the aforementioned Esther Colmenarejo as director of Vodafone Energía.