World
Only one in four workers has a salary revision clause against inflation | Economy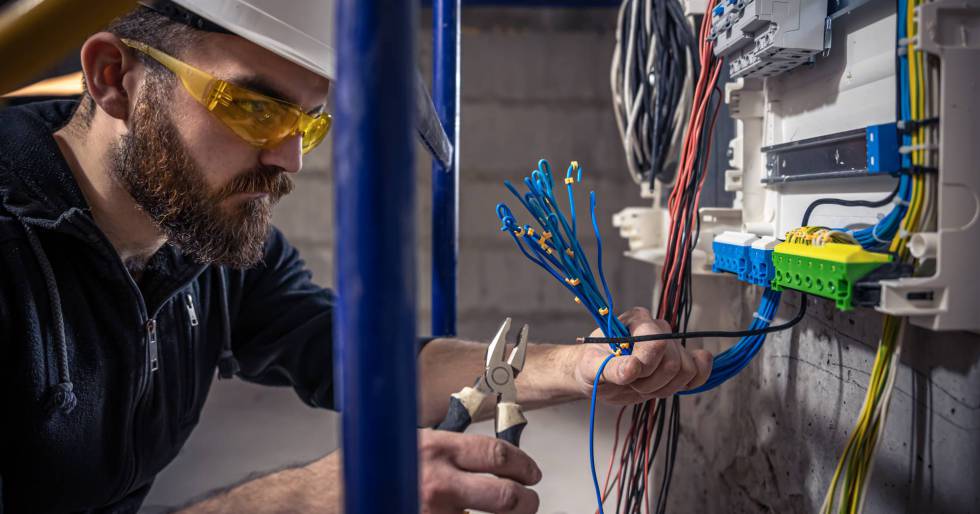 The strong inflationary spiral continues without being transferred to wages. At the end of last May, a total of 5.8 million salaried workers had already closed their labor conditions for this year with an agreed average salary increase of 2.42%, practically the same rise as in the previous two months. In addition, the percentage of wage earners protected by wage review clauses, which totally or partially offset the rise in prices, has fallen again from 27% to 25%.
This means that barely one in four workers with their agreed conditions for this year have their remuneration armored to a greater or lesser extent against the increase in the CPI, which today has been known to close May with an increase of 8.7%, the highest growth rate in 28 years. With this, the loss of purchasing power exceeds six percentage points in May. And, in this scenario, collective bargaining, therefore, will not in principle be the lifeline that it could be for the workers, since the salary guarantee clauses, instead of increasing their presence, are diminishing it.
In fact, the year started with a presence of 30% of these clauses in the agreements in force in 2022 but that had been signed in previous years, but as the year progresses and new agreements are incorporated, the percentage of protected workers decreases which means that union pressure is not succeeding in increasing this protection sufficiently to increase its proportion within the negotiation.
Another symptom that the inflationary pressure is not transferring to the agreements is that those signed this year include a salary increase of 2.5% for 400,000 workers. And only employees with company agreements signed in 2022 (34,421 employees) will have a salary increase of almost 3%, closer to the 3.5% demanded by the unions, although they demand that this increase be accompanied by the guarantee clause .
Despite this, if the salary increases agreed by sectors are analyzed, industry and construction exceed 3% on average (in the latter case it is even expected to increase in the coming months because the statistics do not yet reflect the effects of the general labor agreement). the recently signed construction project that provides for a 10% salary increase spread over the next three years). And, descending to branches of activity, the transport and logistics sector registered advances close to 3.3% and general service companies 3.5%.
Regardless of the sectors, the company agreements, which do include improvements where they can afford them, also reflect a higher average salary increase, of 2.63% for 375,000 employees. In addition, there are 1.2 million workers who have an average wage increase of 5.4%.