World
People are living longer, having fewer children and at later ages, a real challenge for pensions | Economy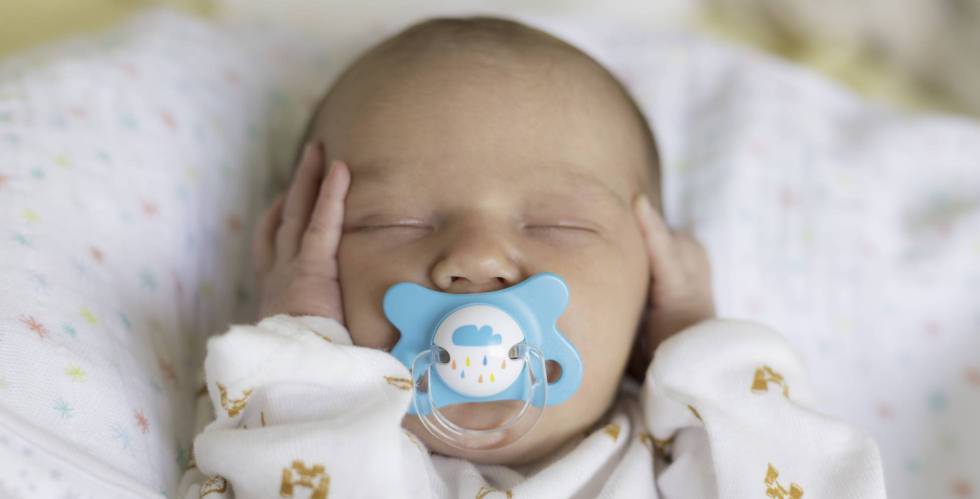 In the middle of the debate on the viability of pensions in Spain, yesterday it became known how 2021 has once again marked a historical low in the number of births. Last year a total of 336,811 were registered, the lowest figure recorded since data was available, in 1941, according to the INE's Natural Population Movement report. Without a doubt, this is the worst possible scenario for the viability of pensions.
This number of births represents a drop of 1.3% with respect to the numbers registered in 2020 (about 4,500 fewer children), and maintains the downward trend that the INE has registered in the last decade, only interrupted in 2014.
The report determines that, in the last decade, since 2011, the number of births has decreased by 28.6%, without a doubt the worst possible news to proceed with the generational change that will mean that the population group of the so-called baby boomers , gradually access retirement.
By autonomous communities, only five registered growth in births last year: Aragón, where they grew by 3.9%; in Navarra, where they increased by 1.5%; in the Balearic Islands and Murcia, where they grew by 0.6%, and in Asturias, with an increase of 0.2%.
The squaring of the circle comes through deaths, which were reduced by 8.7% in 2021, in relation to those recorded in 2020, the most tragic year of the Covid-19 pandemic. In total, 450,687 people died, around 43,000 fewer than in 2020.
Last year there were again more deaths than births in Spain, which represents a negative vegetative balance of 113,023. As the report points out, this difference between births and deaths is the second most negative since there are data, in 1941, that is, 80 years ago. It is only exceeded by 151,812 people in 2020.
The average number of children per woman remains at 1.19, the same as in 2020. It is the lowest figure since 1996, but this figure increases to 1.48 children per woman if the statistics of Murcia are analyzed, while that in the Canary Islands and Asturias this average does not exceed one.
Another piece of information that shows the snapshot of current trends in couples in Spain is that they are taking longer and longer to become parents, a decision that is not made until a stable job and economic independence are achieved that allow them to access a housing, circumstances that are increasingly reached with older age. One in 10 births was to mothers over 40, five points more than a decade ago.
In this way, the average age of motherhood in Spain reached a new maximum in 2021, with 32.6 years compared to 28.5 years in 1985. However, in the first four months of 2022, births to mothers of 45 and over in Spain increased by 32.7%: 1,253, compared to 944 in the same period in 2021. Life expectancy also increased by 0.73 years to 83.1, with an average of 85.8 years for women (0.77 more) and 80.2 for men (0.65).