World
Repsol, Grifols and ACS, securities to take advantage of the weakness of the euro | markets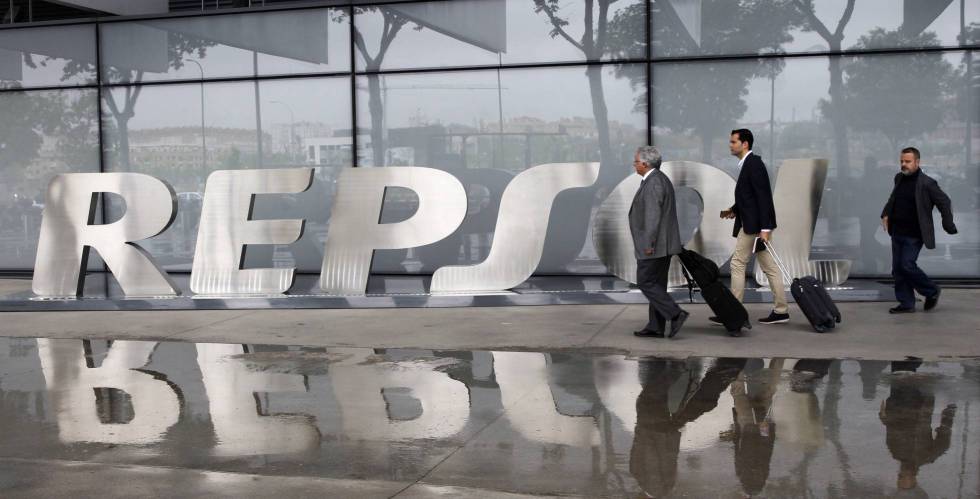 The euro continues to lose value against the dollar and is close to parity for the first time in 20 years, a movement that reflects the fear in the markets that the eurozone will enter a recession. In this scenario, the question that many investors ask themselves is how to invest to take advantage of the weakness of the single currency.
Lucas Maruri, responsible for European equities for Gesconsult, advises taking positions in those listed companies that do not have a high dependence on the dollar. The best example of this trend is represented by the real estate sector, a business in which the national market is its main source of income. And within the sector, the expert chooses the socimis, favored by not having to bear the construction costs.
Together with them, Maruri recommends securities with a significant part of their income in dollars, but with reduced financing in this currency and points to the oil companies Eni and Repsol.
Alfonso Batalla, an analyst at Renta 4, also chooses Repsol. According to his calculations, a 10% appreciation of the dollar – so far this year it has risen 10.5% against the euro – would imply an increase of 35 million euros in EBITDA.
The health sector, and especially pharmaceuticals, also arouse the interest of analysts. While Maruri chooses Sanofi and Roche, which have significant sales exposure in the US, Renta 4's analysis department opts for Grifols. 65% of the revenues of the leader in plasma products are denominated in dollars. Experts consider that the company is already used to the effects of the exchange rate, so it does not have to develop additional mechanisms to shield itself from fluctuations in the foreign exchange market.
The telecommunications sector would also be positively affected. From Gesconsult they believe that Deutsche Telekom is the most benefited because 60% of its income comes from the US through its subsidiary T-Mobile.
Outside of these sectors, stocks such as ACS, Ferrovial and Iberdrola complete the list of listed companies benefiting from the strength of the dollar. Renta 4 analysts estimate that with parity their income will increase.
César Sánchez, an analyst at Renta 4, also chooses Acerinox, a company whose gross profit comes 70% from its US plant. "Every time the dollar rises 10%, net profit grows by 54 million euros", points.
But not everything is positive. There are also companies that are affected by the weakness of the euro. The listed companies whose costs are denominated in dollars and whose billing comes exclusively from the European market will be the most affected. Given the rise in the dollar, to pay the debt denominated in this currency they will need more euros. In addition, the costs derived from raw materials increase with the strength of the dollar, accentuating the already high inflation. Within this group would be framed the European car companies, flagships of the German Stock Exchange.