World
He was sentenced to aggravated life imprisonment without discount! Painful mother, 'I was able to sleep for the first time'
Claiming that she was sexually abused by her mother's cousin Birol K in Antalya in 2020, Nuray Demir was murdered in her hotel room by her ex-fiancee, Taner Bektaş, on March 18, while the investigation into this incident was ongoing. Bektaş, who fled after the incident, surrendered to the police in Yalova, where Demir's lifeless body was found by the hotel staff, and was then brought to Antalya.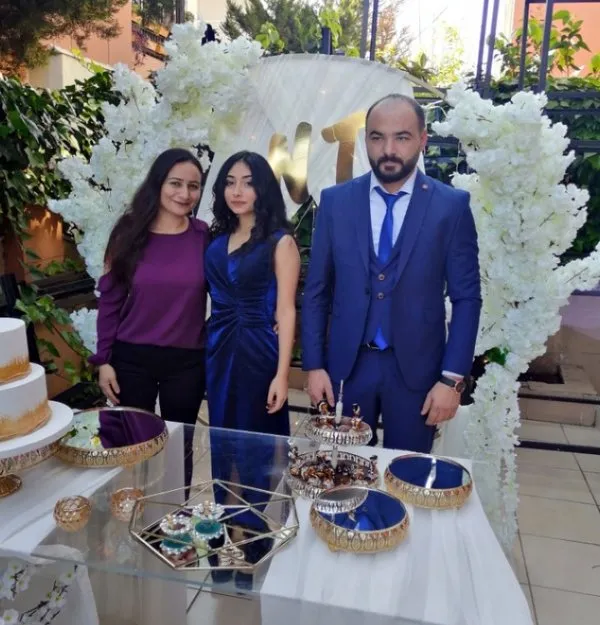 Detained defendant Tamer Bektaş attended the 4th decision hearing at the 1st High Criminal Court via "SEGBİS" from the Antalya E Type Closed Prison where he was detained. Nuray Demir's mother, Fatmaana Gül, did not come to the court in order not to see and hear her daughter's murderer. Family lawyers Emrah Taşkın and aunt Nur Çevik were present at the hearing.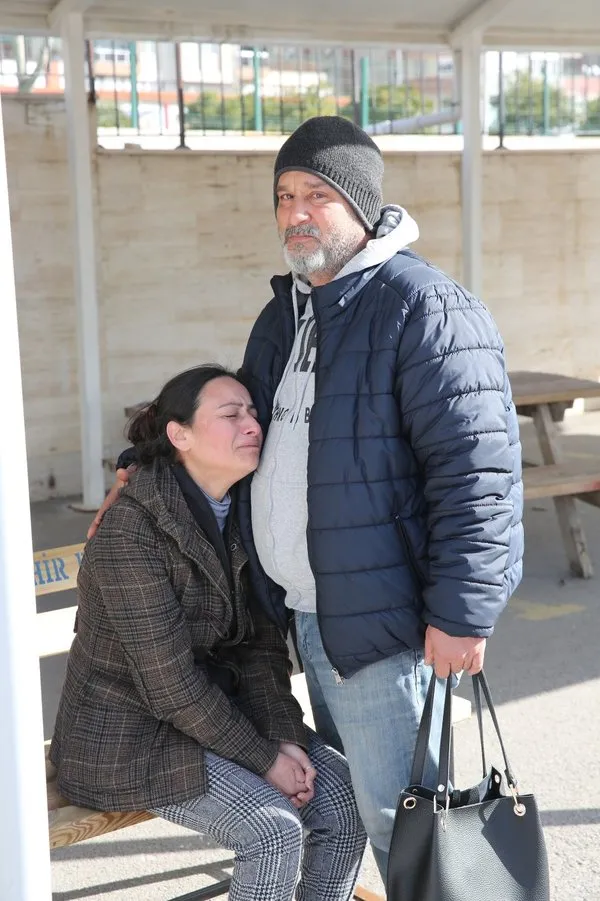 The presiding judge stated that the trial had come to an end and asked the parties to make their final defenses. Murder suspect Taner Bektaş claimed that there was an argument between them because of messaging and photos of Nuray with other men, and said, "This incident occurred out of anger. I regret it." said.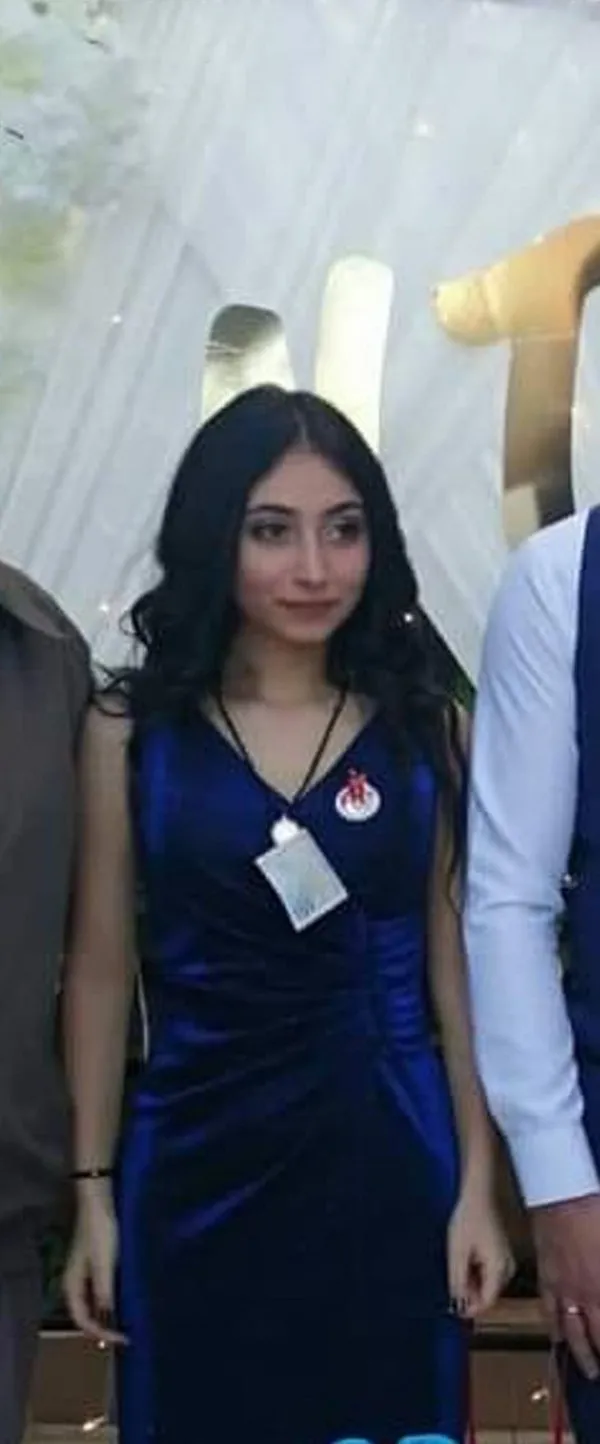 After the final filter, the court board sentenced Taner Bektaş to aggravated life imprisonment for the crime of "deliberately killing the child". No discounts applied. Bektaş, who was shocked after the decision, drew attention that he could not speak for a long time.
FIRST TIME I SLEEP
Fatmaana Gül, mother of Nuray Demir, who was killed, said that justice had been served.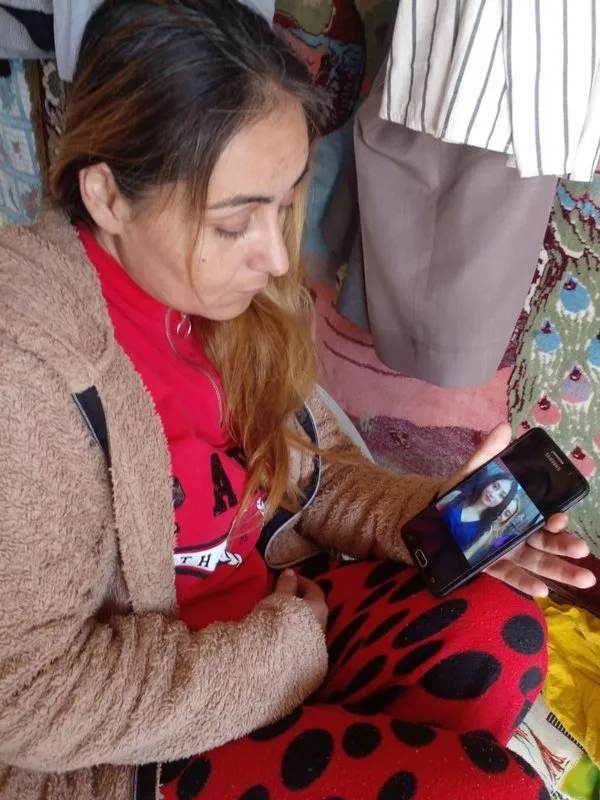 Stating that she was able to sleep for the first time after her daughter was killed, the grieving mother said, "I could not sleep at all after my daughter was killed. When I fell asleep for 10 minutes, I woke up seeing Nuray's dream."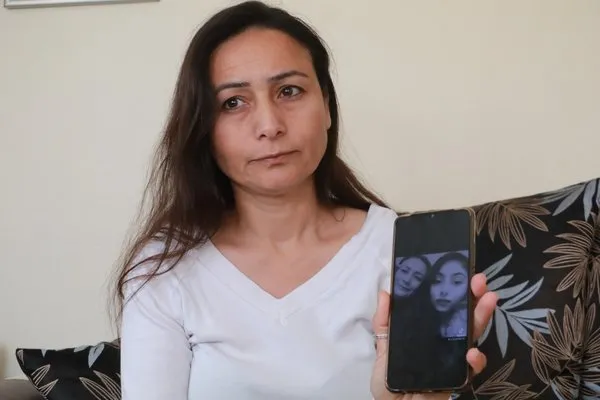 Aunt Nur Cevik, on the other hand, stated that justice has been served and said, "This decision will not bring our child back, but at least knowing that person is in prison with aggravated life sentence will relieve us a little.