World
Eventful New Year's Eve in the USA! 19-year-old attacker targeted police: 3 injured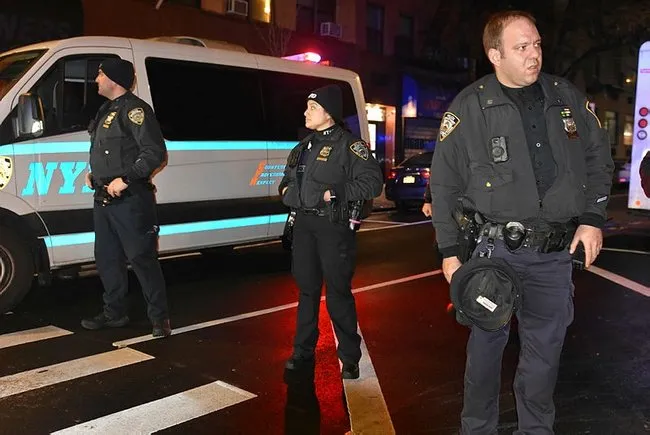 ATTACKER SHOOTED IN THE SHOULDER
Stating that the attacker tried to hit two more police officers who were at the scene after the first move, Sewell said that one of the police officers pulled his gun and neutralized the attacker by injuring him in the shoulder.
Sewell noted that the attack took place outside the security point established to enter the celebrations in Times Square at the corner of 52nd Street and 8th Street.
It was stated that the injured policemen and the attacker were taken to the hospital and their life-threatening injuries were not present.