World
Taxi drivers line up for price updates in Istanbul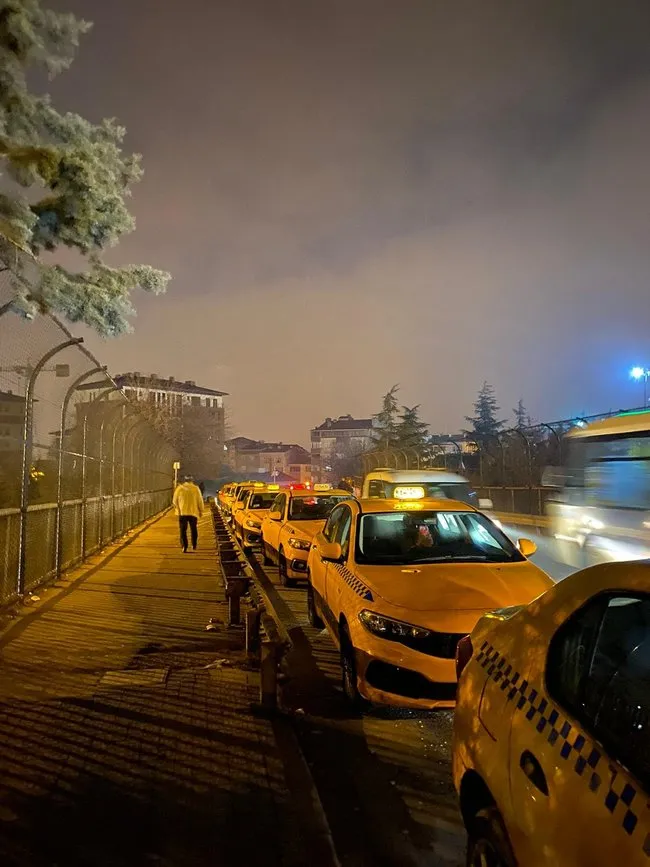 Cenker Çokatar, one of the taxi drivers who formed a queue in front of the company that regulates the price update of taximeters in Bağcılar, stated that he got in line in the early hours of the morning and said that the taxi drivers could breathe a little easier with the decision of the hike.
Erhan Yapıcı, who argued that they could not earn money before, stated that their earnings situation could be better with the increase.
With the decision taken by UKOME on 27 December 2022, the taximeter opening fee from 9.80 lira to 12.65 lira, the taxi distance fee from 6.30 lira to 8.51 lira per kilometer, the hourly timetable fee from 67.20 lira to 100.80 lira, short distance fare It was increased from 28 liras to 40 liras.
The tariff began to be implemented as of today.