World
4 killed in forest fires in Italy
It was reported that 4 people lost their lives due to the direct and indirect effects of forest fires in many points in the southern regions of Italy.
Forest fires in the southern regions of the country negatively affect daily life.
According to the news of the Italian ANSA agency, 86 large and small fires are being fought on the island of Sicily, which is the place most affected by the fires.
The fire, which started yesterday around Palermo Airport on the island, spread to a wide area at night. Two charred bodies were found in the fire area.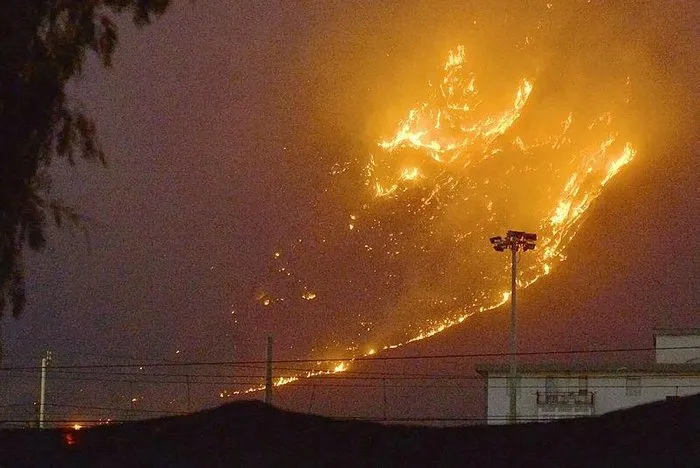 Palermo Airport, which was closed to air traffic at night due to the fire, was reopened for limited flights at noon.
In addition, approximately 1500 people were evacuated from the area due to the fire near Palermo Airport.
Cervello Hospital remained under the smoke due to the flames extending to the city of Palermo, while about 200 people in a part of the hospital were evacuated.
Segesta archaeological park from the ancient Greek era on the island was also engulfed in flames.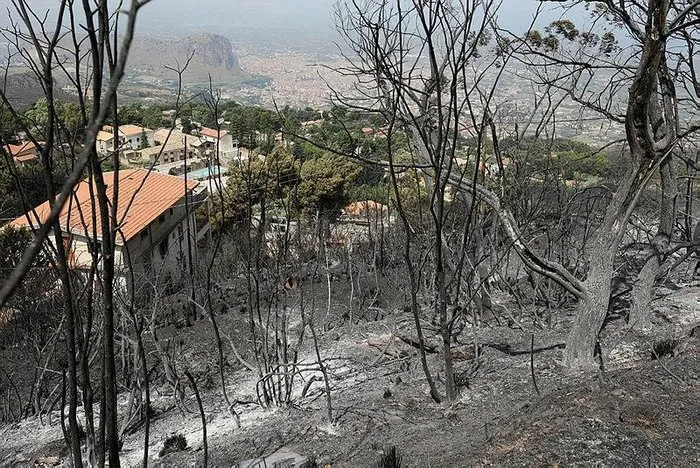 1 FOREST WORKER AND 2 FIRE MAN INJURED
In Sicily, where land and air firefighting activities continue, 1 forest worker and 2 firefighters who intervened in the fires were injured.
Sicilian Regional Government President Renato Schifani also reflected in the press that he requested the central government in Rome to declare a state of emergency in order to combat the damage caused by the fires that affected the island.
A 98-year-old bedridden person died in the fire near his home in the town of Cardeto in Calabria, another region where the fires continued.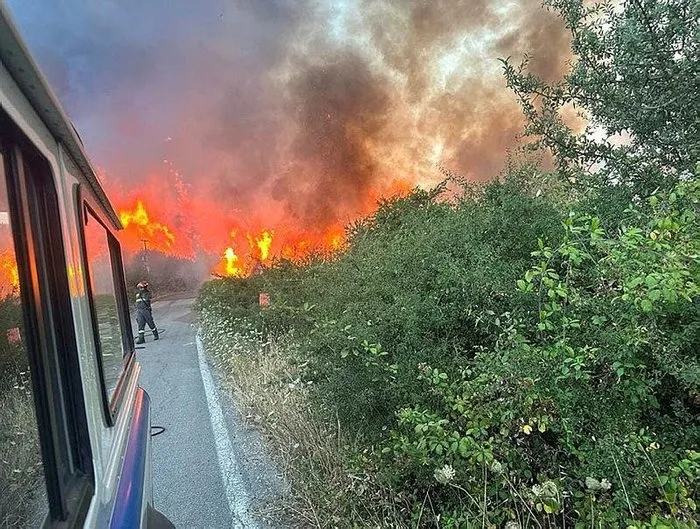 In addition, an 88-year-old woman with a high fever died because the medical teams could not reach her from the fires.
Thus, the number of deaths due to the direct and indirect effects of the fires increased to 4.
There are currently about 80 fires, large and small, in the Calabria region.
In Puglia Region in the southeast of the country, nearly 2,000 tourists from 3 hotels were evacuated in the region due to the forest fire near the city of Vieste on the Adriatic coast.
While fire extinguishing activities continue in the southern regions, high temperatures and wind make these efforts difficult.